Tinkerbuilt was founded in 2008 by lifelong friends Jamie Halmick and Fred Stuart. We have been building finely crafted apps for iOS and Mac since the beginning of the App Store. Over the years we've launched successful apps and games of our own and we've built apps for clients in many industries. We focus on making simple and beautiful software that is a joy to use.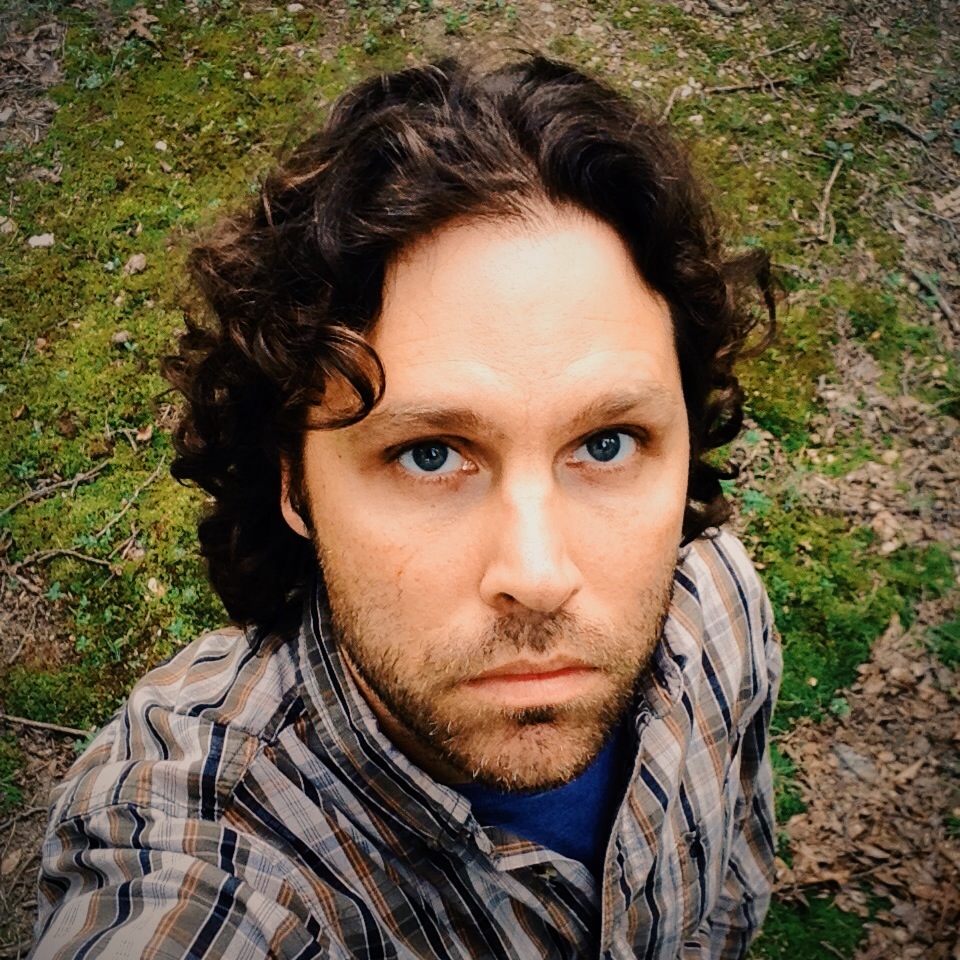 Jamie Halmick
Jamie always knew he wanted to run his own business. He released his first software online in 1999. He has designed and developed software for the web, iOS & Mac, 3D & motion graphics, and more. He also works with his wife Christie supporting entrepreneurs and clients at Jewels Branch. When he's not on his Mac, he's busy being dad, on the beach, camping, or playing guitar.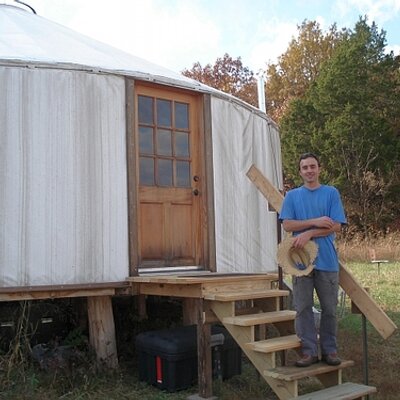 Fred Stuart
Fred is a man of many hats. Aside from developing software at Tinkerbuilt he raises chickens, pigs and cattle with his wife Serena at Stuart Farm. He previously worked on a research ship in the Antarctic as an electronic technician and spent time traveling the world.